26 August 2021
Last term, pupils from Ashbrooke School have been learned about Misty Mountains as part of their geography topic.
To bring their learning to life, they visited Washington Wildfowl to learn more about the water cycle, where they had a guided lesson.
As part of the visit, the excited pupils watched the otters and flamingos being fed. Later on in the day, the aspiring scientists carried out a pond dip – they collected samples of the wildlife in a pond by dipping their nets into the water and using microscopes they got to have a closer look at the creatures!
The day was great fun, and there were plenty of opportunities to fish for fun facts about wetland wildlife!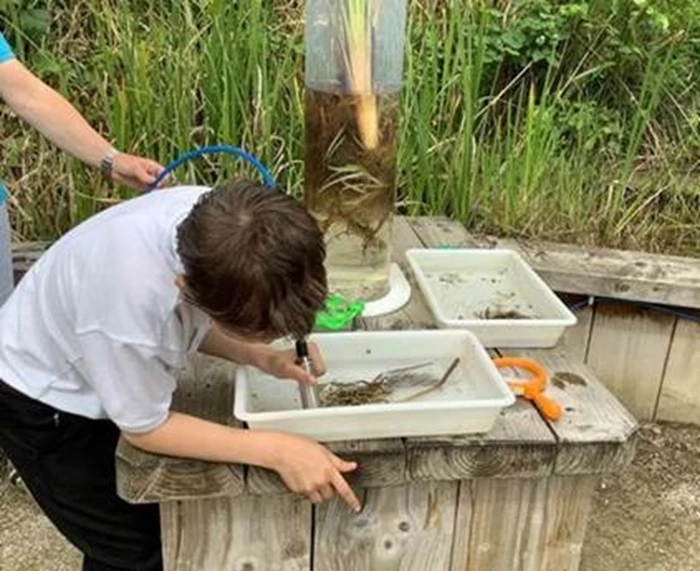 Pupils visit Washington Wildfowl Centre