News
Abbeywood celebrate UKLA Award
19 May 2023
Pupils and staff from Abbeywood School are delighted to have won the UKLA 'Our Class Loves This Book Award.'
UKLA has been working to improve literacy since 1963 and believes that excellent literacy education should be informed by a range of research.
For the application, the whole school came together to share their literacy journey inspired by the book 'Fourteen Wolves,' demonstrating the power of literature to ignite creativity and foster a love for reading.  They also created a bug hotel 'Trees Take Root.'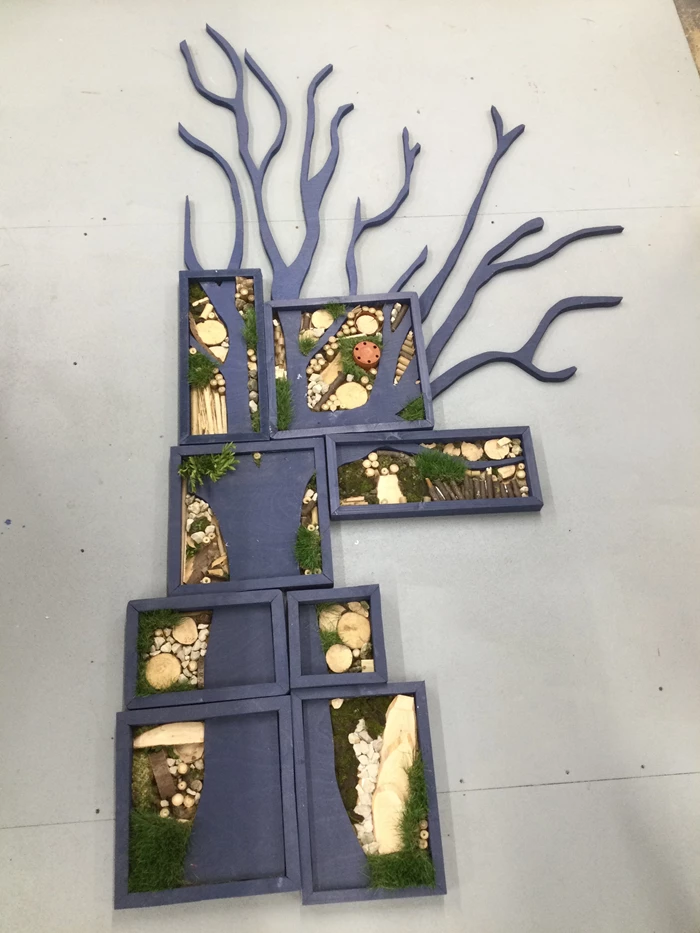 Teacher, Emily Fairbrother shares more detail:
"As part of the award, pupils embarked on a local community sustainability project to create a collaborative art installation incorporating 100% repurposed and reused materials featuring old wooden benches. We are super proud of all our learners."
She continued: 
"The project is a great accomplishment for the pupils and is something they should be very proud of, reflecting the dedication of everyone involved as they celebrate this well-deserved achievement, and continue to nurture the love for reading and the pursuit of knowledge among pupils."
Well done, everyone.