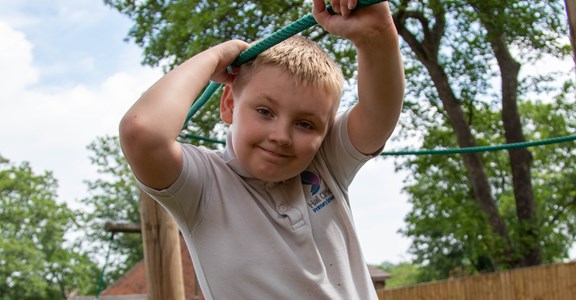 Webinars
At Witherslack Group we pride ourselves on our unwavering commitment to parents and carers of children and young people with special educational needs, as well as professionals working within the SEN sector. Our webinars will allow you to stay connected, inspired and informed wherever you are in the world!
You can browse our upcoming webinars below.
Sign up here
Stay in the know
If you want to be kept informed of our latest webinars and resources, sign up below and let us do the rest!
Subscribe here