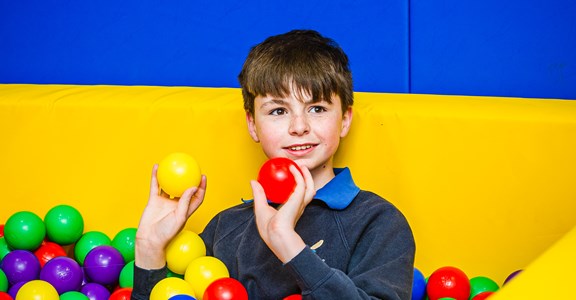 Events
We are committed to providing expert advice and support. Our ever-growing range of events and conferences offer practical advice and support that will add to the toolkit of parents, carers and professionals.

Notice
Our events will be back shortly
Due to the temporary postponement of our scheduled events and conferences, we are excited to be running a series of free webinars to ensure parents, carers and professionals are still getting the support they need whilst at home.
Check out our Webinars
Sign up here
Stay in the know
If you want to be kept informed of our latest webinars and resources, sign up below and let us do the rest!
Subscribe here