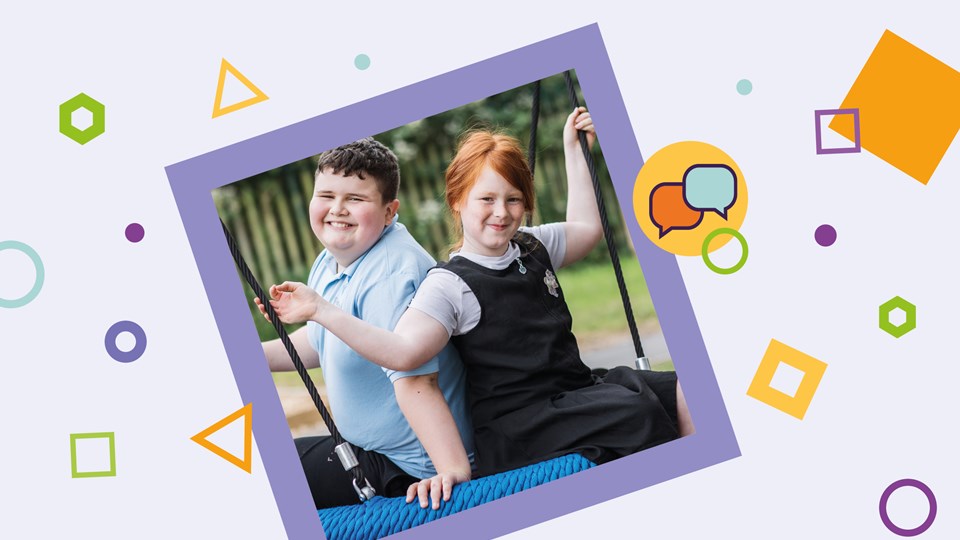 Resources
Virtual SEN Conference – Registration Open!
23 November 2021
Our conferences cover a broad range of advice and support for parents and carers of neurodiverse children and young people and we are excited to bring you details of our next virtual event taking place in November.

Supporting you and your child: Positive mental health and neurodiversity
Are you looking for fresh approach to supporting positive mental health? Then look no further than our Virtual Special Educational Needs Conference 2021.
For the event we will bring together SEN and neurodiversity experts to present you with informative and inspiring talks around promoting positive mental health for you and your family. Here are the details:
Title: Supporting you and your child: Positive mental health and neurodiversity
Date: Tuesday 23rd November
Presentations from 10.30am onwards
Presentations to include:
Mental health: Positive mind-set, positive results - Colin Foley, National Training Director for the ADHD Foundation Neurodiversity Charity
Supporting your child's learning and mental health - Amy Ferguson, Deputy Head Teacher at Sandwell School Witherslack Group 
Understanding and managing anxiety - Julia Clements, Principal Educational Psychologist at Place2Be

Five ways to wellbeing - Dr Jodie Quigg, Senior Psychologist for Witherslack Group Clinical Services
Please note this event is free to attend and we hope you can join us for what is sure to be another fantastic day!
Click the button below to register.
If you would like a digital flyer so that you can share details about this conference with family, friends or colleagues please email Clare on webinars@witherslackgroup.co.uk.
Remember, all of our webinars are recorded so even if you can't make it on the day a recording of the webinar will be sent to everyone who registers following the event.
CLICK HERE to catch up on the webinars from our last conference.
CLICK HERE TO REGISTER