Resources
Supporting the SENCO
19 November 2020
The Supporting the SENCo series is brought to you by Anne-Marie Harrison from Ideas Afresh Education, She provides practical advice for SENCos and other teaching professionals supporting children and young people with autism. Watch the full series here.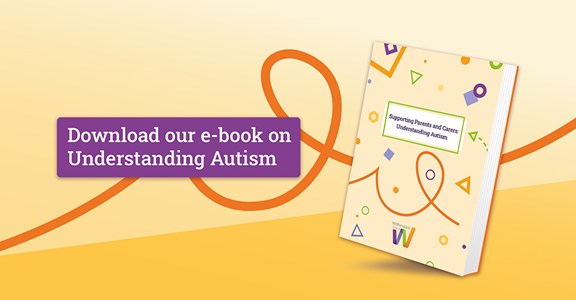 Understanding Autism Series
This resource is part of our Understanding Autism series, to view our comprehensive guide on this topic, please click the link below.
View resource