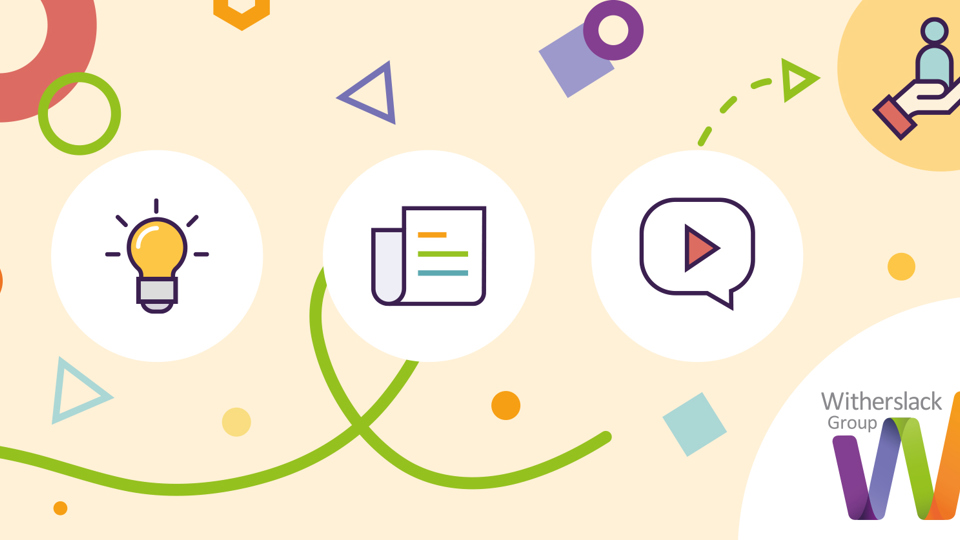 Resources
Developmental differences
08 September 2021
Anne-Marie Harrison from Ideas Afresh Education presents 'Supporting the SENCo: Developmental Differences for Neurodiverse Learners.' She explores ways teaching staff can adapt the learning environment. This is part of our Supporting the SENCO series.

Supporting the SENCO: Developmental differences for Neurodiverse Learners
This resource is aimed at SENCOs and those working with school aged children and adolescents, with a diagnosis or presentation of autism and /or associated neuro developmental differences. 
Watch the recorded webinar here