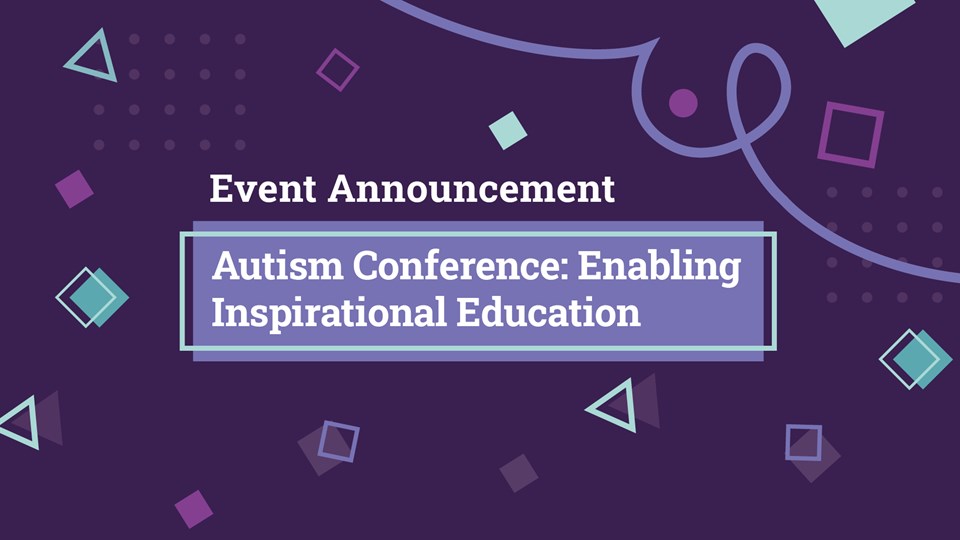 Resources
Supporting the professional: Autism Conference
29 June 2022
Join us for a special conference aimed at developing your understanding of autism and special educational needs. This event is for education and SEN professionals and can be attended face to face or you can register to receive access to the recorded presentations from the live event.

SUPPORTING THE PROFESSIONALS: LIVE EVENT
Autism Conference: Enabling Inspirational Education
Date: Wednesday 29th June
Time: 10am – 3pm
Location: Luxborough Court School, Chigwell , Essex, IG7 5AB
FREE to attend 
This conference will bring together expert speakers to deliver insightful and impactful presentations aimed at adding to the toolkits of teaching and SEN professionals. 
Whether you're looking to add to your extensive understanding or are new to SEN and looking to build your knowledge, our conference will offer an amazing opportunity to engage with experts and network with colleagues from across the sector.
Presentations to include: 
Successful schooling: managing challenging behaviour in the classroom - presented by Emma Weaver from the Neurodiversity Charity
Creating cultures of aspiration and excellence - presented by Rob James, Head Teacher for Witherslack Group
Autism: Supporting the emotional wellbeing of pupils - presented by Professor Karen Guldberg, Professor of Autism Studies, School of Education at the University of Birmingham
Supporting autism-friendly classrooms: a guide to the foundations of achievement - presented by Anne-Marie Harrison from Ideas Afresh Education
The in-person event is taking place at our new Luxborough Court School, opening in Chigwell, Essex.
This conference will be recorded so even if you can't make it on the day you can still register below and recordings of the presentations will be sent to you in the days following the event.
We hope that you can make it for what is sure to be a wonderful and inspiring day and if you have any enquiries please contact the Events Team at webinars@witherslackgroup.co.uk. 
Click one of the buttons below to register to attend in-person or catch up and watch online.
ATTEND IN-PERSON
Want to watch the recorded presentations online?
WATCH ONLINE