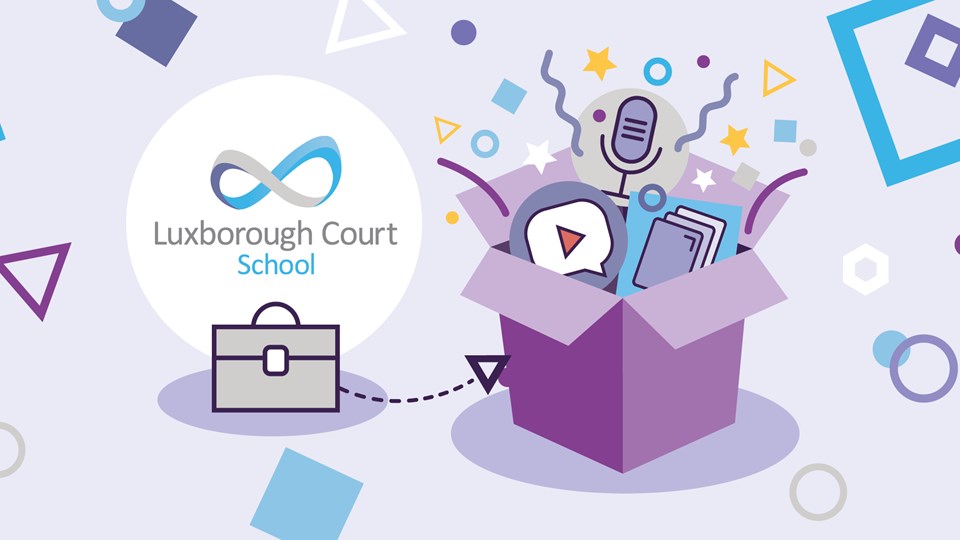 Resources
Supporting the professional: A focus on Autism
30 June 2022
To celebrate the launch of our new Luxborough Court School we have put together a digital support pack offering practical advice to education and SEN professionals working with neurodiverse children and young people.
Supporting the professional: A focus on autism
By registering for this resource pack you will be given access to a wide range of support materials including webinars, podcasts and downloads covering a range of topics including: 
An introduction to autism
Developmental difference for neurodiverse learners
Creating outstanding learning environments 
Supporting neurodiverse children to make friends 
Reading, writing & spelling intervention 
Reducing anxiety in the classroom environment
Autism: Supporting the emotional wellbeing of pupils
Empowering SENCos in their role
Managing challenging behaviour 
If you would like a digital flyer to share with your contacts or if you have any queries please don't hesitate to contact the Events Team on webinars@witherslackgroup.co.uk.
Luxborough Court School, located in Chigwell, Essex, is a state-of-the-art, purpose-built school, due to open in late 2022. The opening will see 120 new jobs created, along with 150 new places for children and young people with autism. If you would like more information about Luxborough Court School please visit the website. 
CLICK HERE TO REGISTER