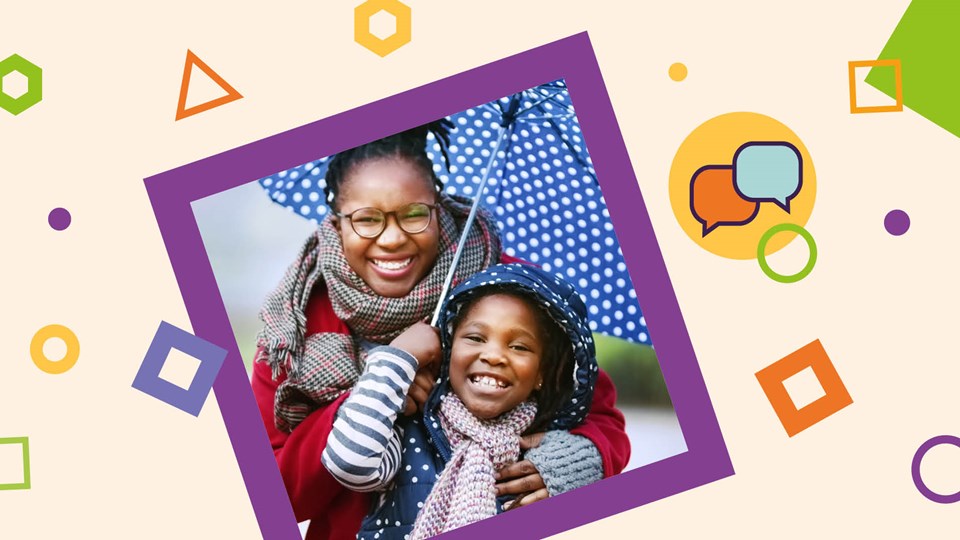 Resources
Supporting Parents & Carers: Virtual ADHD Conference
13 July 2022
We are delighted to bring you details about our next virtual SEN conference which will offer practical advice to parents and carers supporting children and young people with ADHD.

SUPPORTING PARENTS & CARERS: VIRTUAL ADHD CONFERENCE
ADHD: Creating positive environments to develop every child's potential
Date: Wednesday 13th July 
Time: 10am – 3.30pm
FREE to attend 
Our conference will bring together expert speakers to share advice, offering support and practical knowledge to parents and carers supporting neurodiverse children and young people. 
Throughout the day we will be focusing on how we can develop positive and nurturing environments for families to thrive and succeed together.  
Presentations to include: 
Working as one: Successful school relationships - Chris Williams, Regional Director for Witherslack Group
ADHD: Positive Behaviour Support - Elaine Capstick, Associate Director for Witherslack Group 
A parents perspective: You, Me and ADHD - Pre-recorded segment from Autability 
Creating an ADHD friendly home - Lisa Rudge, Director of Parent Services for the ADHD Foundation 
Neurodiversity through the family life cycle - Samantha Hiew, Founder and Director of ADHD & Girls  
This conference will be recorded so even if you can't make it on the day of the live sessions you can still register and recordings of the presentations will be sent to you in the days following the event.
We hope that you can join us for what is sure to be a fantastic day!
If you have any queries or would like a digital flyer so that you can share with friends, family or colleagues please contact the Events Team at webinars@witherslackgroup.co.uk.
CLICK HERE TO REGISTER