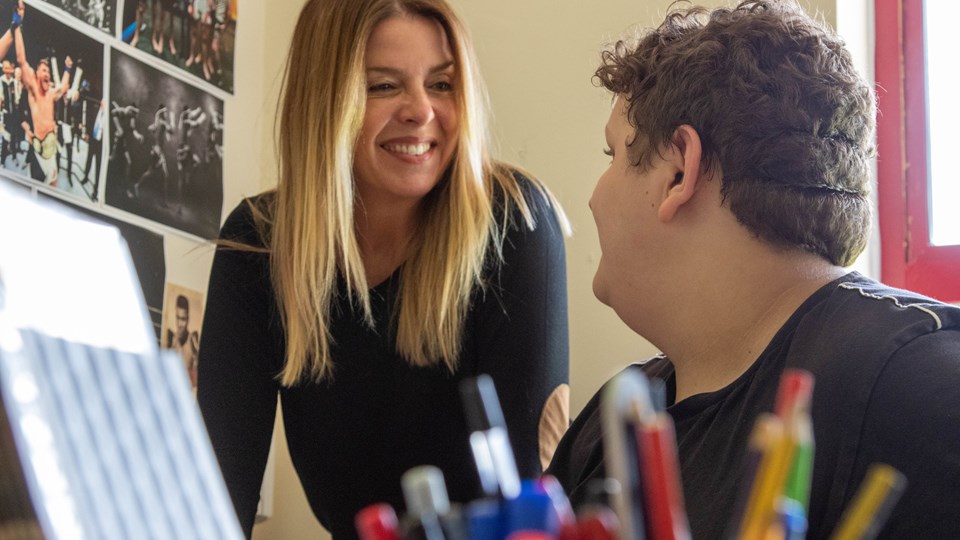 Resources
Event - ADHD & Autism: Practical strategies to support behaviour
30 September 2022
This September join us for a very special support event which will take place at Tiddington Village Hall in Oxford. The event will offer practical advice on strategies to support behaviour for parents and carers of neurodiverse children and young people. Keep reading to find out more!

Live event - ADHD & Autism: Practical Strategies to support behaviour
We are delighted to bring you the news that our face to face parent and carer events are back!
Title - ADHD & Autism: Practical strategies to support behaviour
Venue – Tiddington Village Hall, Oxford
Time – 9.30am – 2pm
Presenter - Emma Weaver, Director of the Early Years Service for the ADHD Foundation Neurodiversity Charity 
In this session we will be exploring behaviour and neurodiversity, strategies to promote regulated behaviour and creating emotionally friendly home environments.  
We hope you can join us for what's sure to be a fantastic day!
If you would like to find out more information or request a digital flyer so that you can share with your contacts please email Clare and Camilla on events@witherslackgroup.co.uk.
Spaces for the event are limited and will be allocated on a first come first served basis.
CLICK HERE TO REGISTER