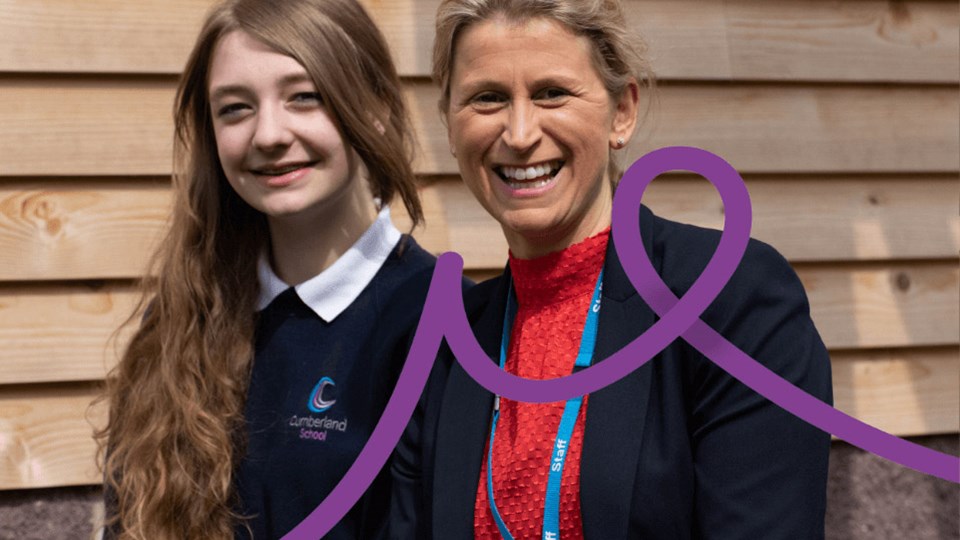 Resources
Supporting Leaders in Education – Staff Wellbeing
30 September 2021
Each month we bring expert speakers together to deliver insightful presentations aimed at providing advice and support for Head Teachers, senior leadership team members and all teaching professionals in leadership roles.
In September all members will receive a podcast focusing on: Supporting staff wellbeing.
On the podcast we will be joined by Sarah Roscoe, Head Teacher at Oversands School and Colin Foley, National Training Director for the ADHD Foundation. 
If you would like to be given access to the podcast and all previous resources in the Supporting Leaders in Education series you can sign up today by clicking the link below.
If you have any queries please don't hesitate to get in touch with Clare on webinars@witherslackgroup.co.uk. 
Register for your membership here