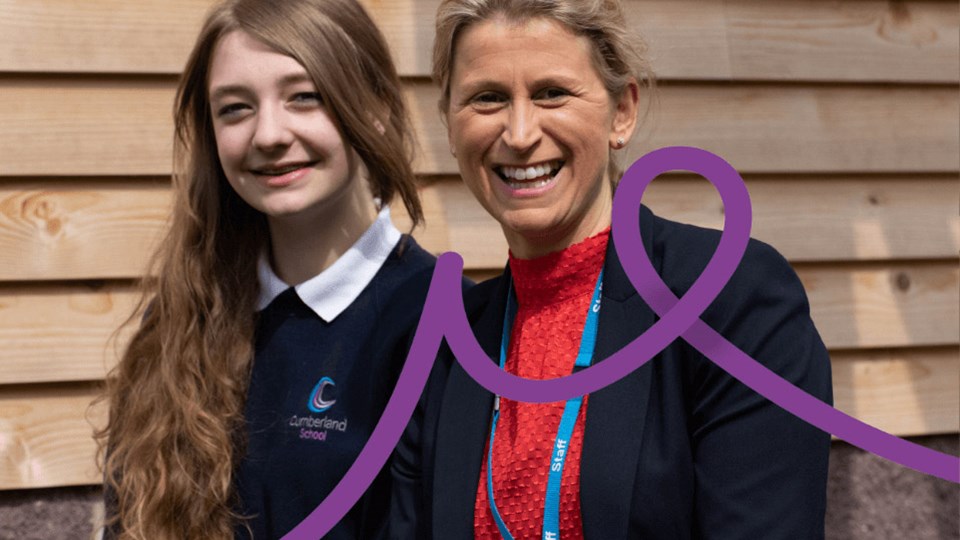 Resources
Supporting Leaders in Education – Free membership
24 May 2021
Each month we bring expert speakers together to deliver insightful presentations aimed at providing advice and support for Head Teachers, senior leadership team members and all teaching professionals in leadership roles.
In May all members will receive an inspiring webinar which focuses on leading a school community. 
Our interviewee, Martin McKenna, was new in his role as head teacher at Foxfield School on the Wirral as the pandemic hit, and put in place some creative plans and strategies to help nurture a positive school community in such challenging circumstances.
If you would like to be given access to the webinar and all previous resources in the Supporting Leaders in Education series you can sign up today by clicking the link below.
If you have any queries please don't hesitate to get in touch with Clare on webinars@witherslackgroup.co.uk. 
Register for your membership here