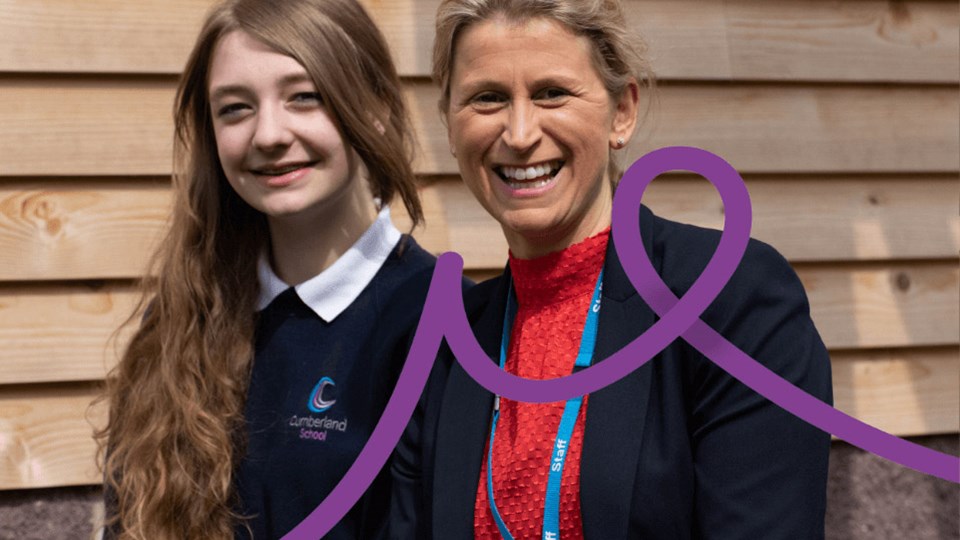 Resources
Supporting Leaders in Education - Blended Learning
30 November 2021
Each month we bring expert speakers together to deliver insightful presentations aimed at providing advice and support for head teachers, deputy head teachers, senior leadership team members and all teaching professionals in leadership roles.
November's Topic - Blended Learning
Later this month everyone who has signed up will receive a podcast discussion between Dan Flanagan, Deputy Head Teacher at Bridgeway School in Preston and David Philips, Head Teacher at Chilwell School in Nottingham, which will put a focus on Blended Learning and offer support strategies on how to successfully implement in schools. 
If you would like to register for and be given access to all previous resources in the Supporting Leaders in Education series you can sign up today by clicking the link below. 
Previous topics covered include: 
Steering a course through Covid-19
Mental health in schools
The recovery curriculum
Developing a citizenship and leadership curriculum 
Leaders in education - a vision for the future 
Leading a school community 
Staff wellbeing
If you have any queries or topics you would like to see us cover in the future you can contact us on webinars@witherslackgroup.co.uk. 
Register for your membership here