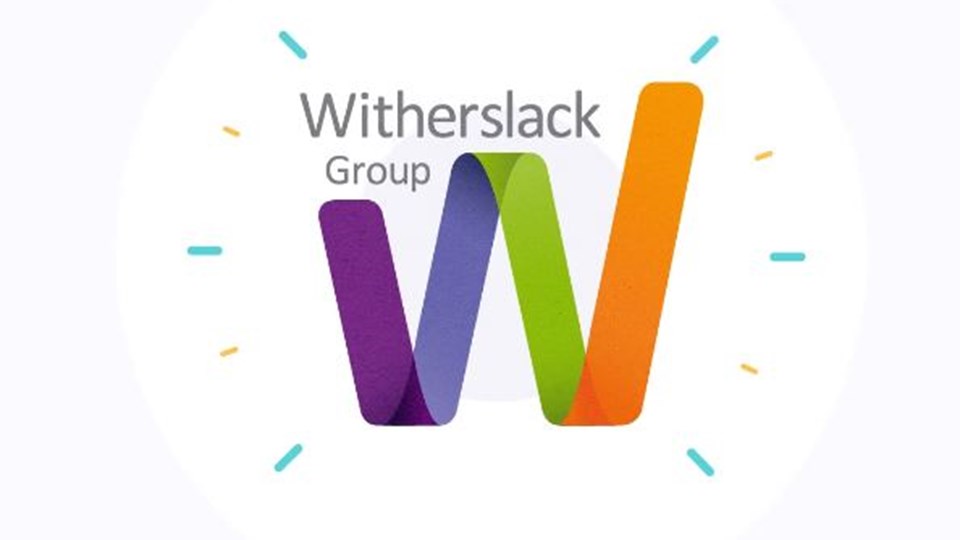 Resources
Staying calm and positive webinar
21 February 2021
Strategies for supporting parents and carers
A webinar presented by Tracy Bowyer, SENCo for the ADHD Foundation.
Providing parents and carers with advice and support on how to stay calm and positive, particularly at challenging times such as the COVID 19 pandemic.
The webinar lasts approximately 45 minutes followed by a 15 minute Q&A.
Please note this webinar was recorded live during lockdown 3.0.
Click here to view video