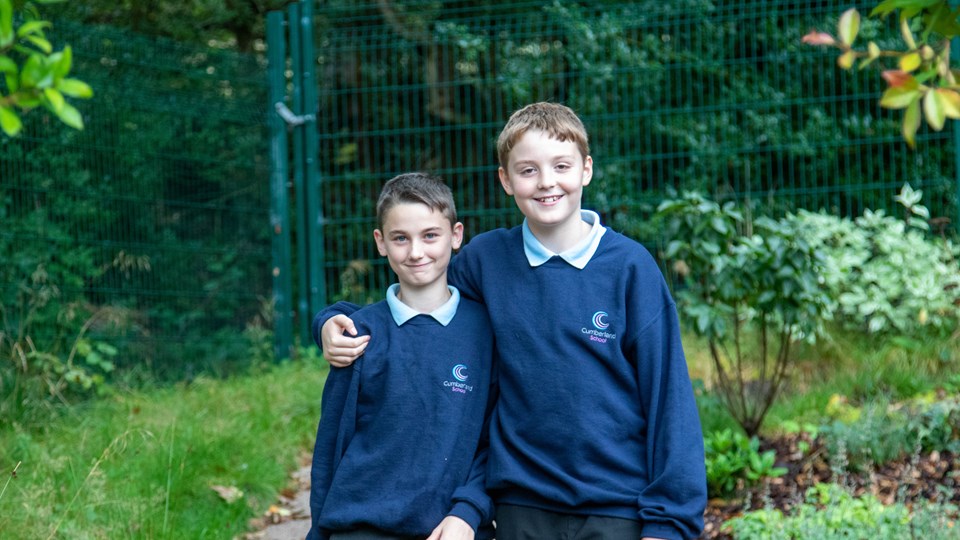 Resources
Starting your schools trauma informed approach
24 January 2022
Join us for a webinar aimed at education professionals that will look at how schools can begin a trauma informed approach to supporting pupils.

LIVE WEBINAR
Starting Your Schools Trauma Informed Approach
We are delighted to welcome Colin Foley, National Training Director for the ADHD Foundation Neurodiversity Charity to present this presentation. 
Date: Monday 24th January   
Time: 10am - 11am (including Q & A) 
In this webinar Colin will focus on - 
Advice for schools that are interested in starting or developing their trauma informed practice
Adverse childhood experiences (ACEs)
Strategies for supporting children and young people in school
Remember all of our webinars are recorded so even if you can't make it on the day you can still register for the session and a copy of the recording will be sent to you in the days following the event.
If you would like a digital flyer so that you can share details on social media or with family, friends or colleagues please don't hesitate to get in touch with us on webinars@witherslackgroup.co.uk or you can download HERE.
CLICK HERE TO REGISTER