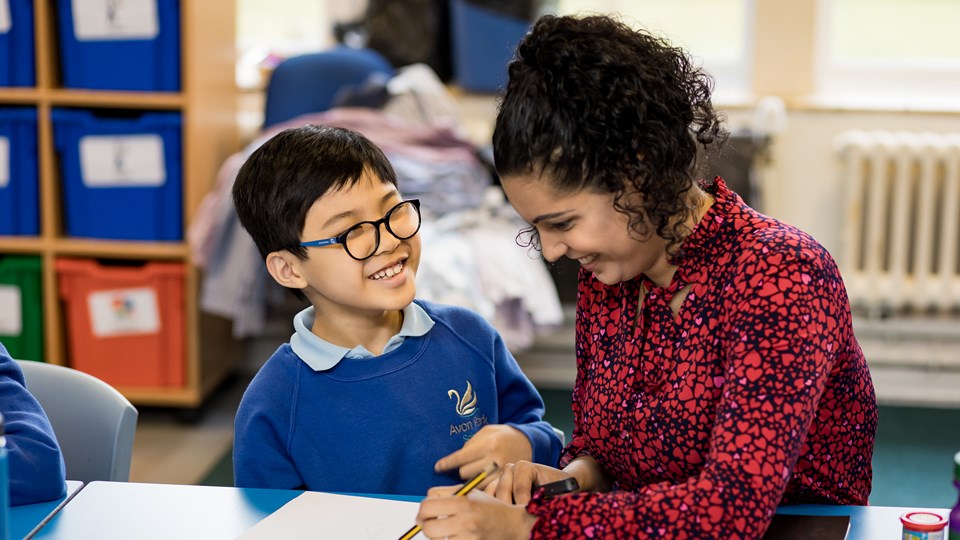 Resources
Supporting the SENCO: Reducing anxiety in the classroom
11 May 2022
A webinar with Anne-Marie Harrison from Ideas Afresh Education that gives practical advice to SENCOs and teaching staff on reducing anxiety in the classroom for neurodiverse pupils.

Supporting the SENCO: Reducing anxiety from the classroom
This webinar has now taken place and a recording will be available soon. 
In this webinar, Anne-Marie will focus on;
- Identifying the triggers of anxiety
- Ideas for infusing classrooms with irresistible appeal to our learners
- Strategies that are free and easy to implement to support attendance, participation and reduce anxiety
This webinar is taking place during the Mental Health Awareness Week.