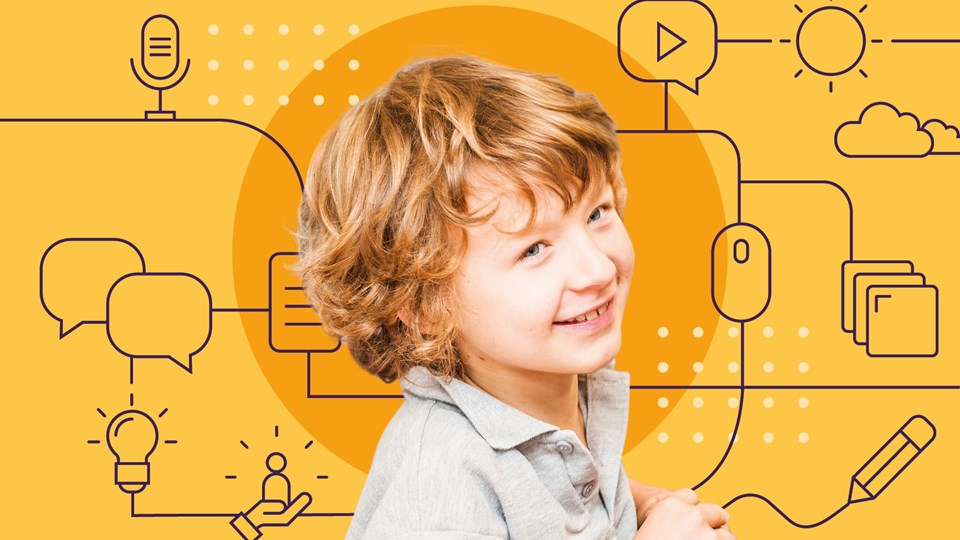 Resources
National Parents & Carers Virtual Conference 2021: Celebrating Neurodiversity through positive support
08 July 2021
The ADHD Foundation and Witherslack Group are once again partnering up for an unmissable virtual conference covering a broad range of SEN support and advice.
Our virtual conference will not only share important advice and expertise but also proudly celebrate neurodiversity.  
Online event: National Parents & Carers Virtual Conference 2021: Celebrating Neurodiversity through positive support
Date: Thursday 8th July 
Time: 10.30am onwards 
This event is FREE to attend.
Live bitesize webinars will be streamed throughout the day.  Here is a taster of what presentations will take place: 
What should parents expect from the school Special Needs Co-ordinator (SENCO)?
What is the best kind of school for children with SEN?
A young person's perspective: What parents needs to know about their child's ADHD
A young person's approach: Helping teachers support the mental health of young
people with ADHD
ADHD & Girls
Why and how can we celebrate neurodiversity?
Special Educational Needs: Transitioning from early years to primary
The Recovery Curriculum: Supporting and nurturing our children's mental
health after the pandemic
Celebrating the talent, ability and joy of neurodiverse children and adults
There will also be a special guest appearance from Patricia Kelly, wife of Gene Kelly and ambassador for neurodiversity.
We hope you can join us for what promises to a day full of celebration, expert advice and acknowledgment of the heroic efforts that have been made families across the country during the COVID-19 pandemic. 
If you have already paid for a place, we will be refunding you but still donating the value of ticket proceeds to our friends at the ADHD Foundation.
CLICK HERE TO REGISTER