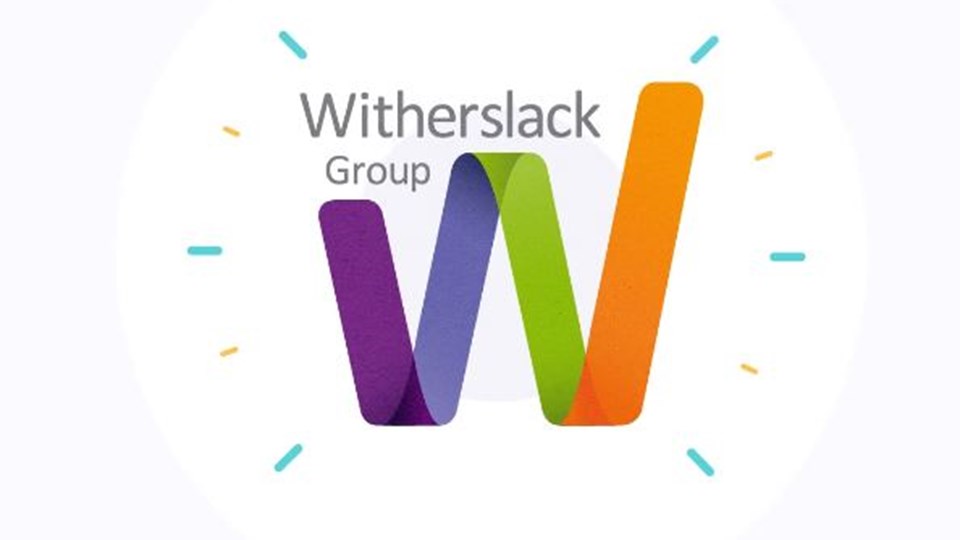 Resources
Improving Language Skills: I need help!
13 August 2018
A resource to help your child improve their language skills
For some children with ASD, language can be limited to naming objects or other non-functional situations.
This bite size resource includes an activity to help improve functional communication that involves setting up situations where a child needs to ask for your help.
View resource here