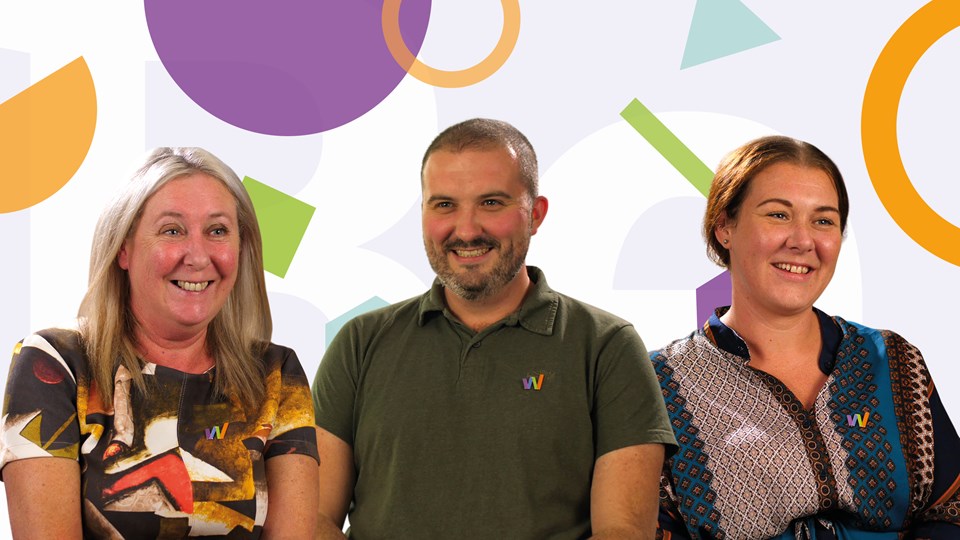 Resources
Be a Children's Residential Support Worker - Virtual Career Event 6:30PM
25 August 2022
Imagine a job where you get to continually give children and young people the best day of their lives. That's what a Children's Residential Support Worker does! Be the inspiration that changes the direction of a life. Come along to our virtual recruitment event to find out more.
About this event:
This event is hosted by our Care and Children's Homes Team, they will be giving a live presentation about career opportunities at Witherslack Group across the UK. Find out what it takes to re-train as a Children's Residential Support Worker. You'll be given a chance to explore the impact you could have on children and young people, your career trajectory, and you'll even get to ask our team any questions about the role and next steps.
Want to step into a different role?
We are also hiring Team Leaders, Deputy Managers, Registered Managers, Regional Managers and more, and we would be more than happy to discuss opportunities with you during the event.
Key details for this event:
Date: 25th August 2022
Time: 6:30PM - 7:30PM
Location: Online Event
Salary: up to £34,402 - £36,402 depending on location
Don't worry if you can't make it in person, a recording will be e-mailed to you after the event, and you'll get a chance to ask a member of our team questions via e-mail.
Sign up here