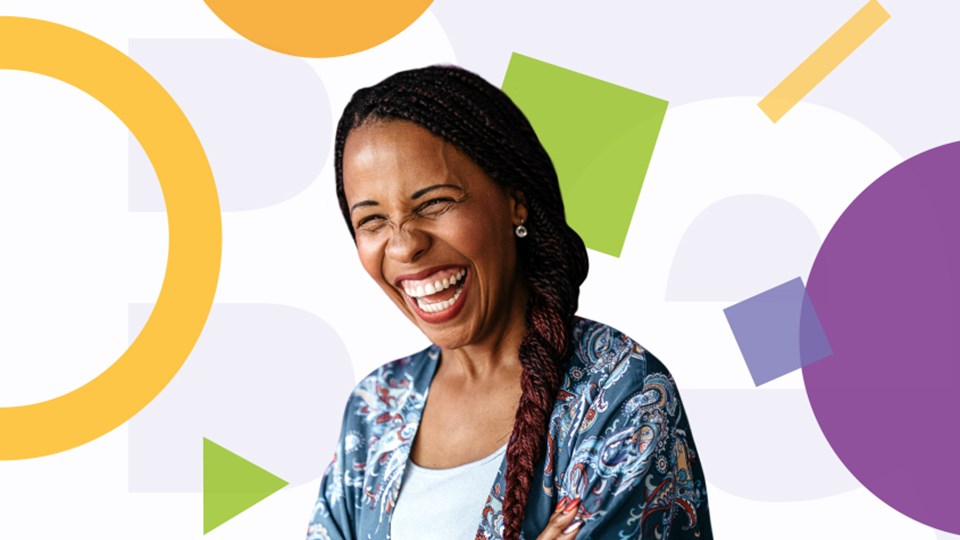 Resources
Working at a Witherslack Group School - Virtual Career Event 4:30PM
08 June 2022
Imagine a job where you work to get the best outcome for children and young people. That's what someone who works at one of our schools does! Whether you're a teacher, TA, a cook or an administrator, no matter what you do it makes a true difference. Come along to our virtual recruitment event to find out more.
About this event:
This event is hosted by our Education Team, they will be giving a live presentation about career opportunities at Witherslack Group schools across the UK. You'll be given a chance to explore the impact you could have on children and young people, your career trajectory, and you'll even get to ask our team any questions and next steps. 
What roles are available?
Whether you're just starting your career, or you're an experienced professional we have a range of roles available. Our schools are run by a dedicated group of individuals who all want to make a difference in the lives of children and young people. Aside from Teachers and TAs, we're also looking for administrative staff, cooks, drivers, maintenance staff, IT staff, clinical staff and more.
Key details for this event:
Date: 8th June 2022
Time: 4:30PM - 5:30PM
Location: Online Event
Don't worry if you can't make it in person, a recording will be e-mailed to you after the event, and you'll get a chance to ask a member of our team questions via e-mail.
Sign up here