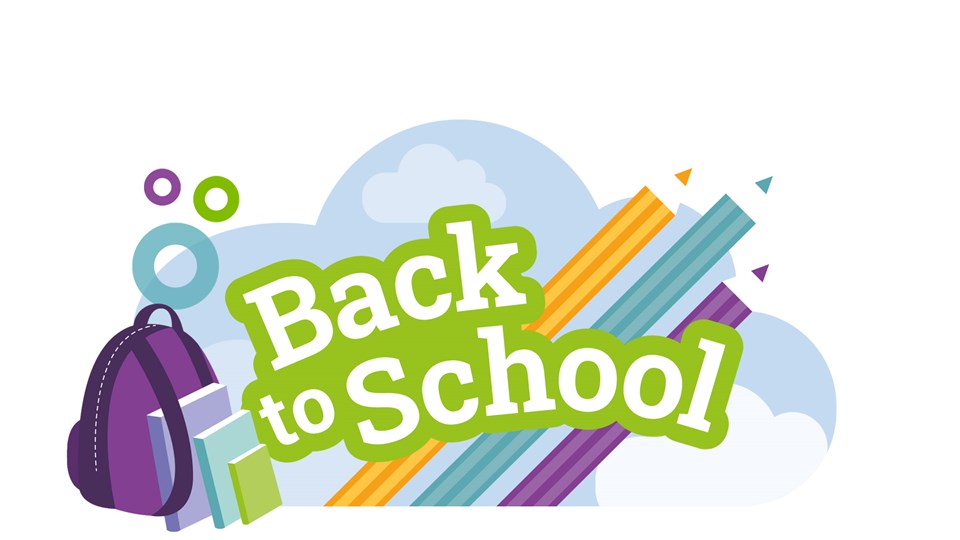 17 September 2021
As the return to school approaches we have put together a series of free resources, including webinars and downloads, to support you and your child's transition back to school. It's all about giving you the best possible start to the new term.
By registering for our Back to School campaign you will be given access to a wide range of support materials to help with the transition back to the classroom. 
The series will cover important topics such as: 
Back to school top tips
Mental health - discussing the challenges of returning to school 
Understanding and managing anxiety 
Keeping the brain engaged - mind and body exercises
Preparing your child for transitions 
First week back to school 
Getting your child ready for school 
Building happiness and contentment 
Good sleep habits 
Tips for learning and motivation 
We hope you can join our Back to School campaign and help put the cheer into the new school year! 
If you would like a digital flyer to share with your contacts or if you have any queries please don't hesitate to contact Clare on webinars@witherslackgroup.co.uk.
Click here to get your pack for free