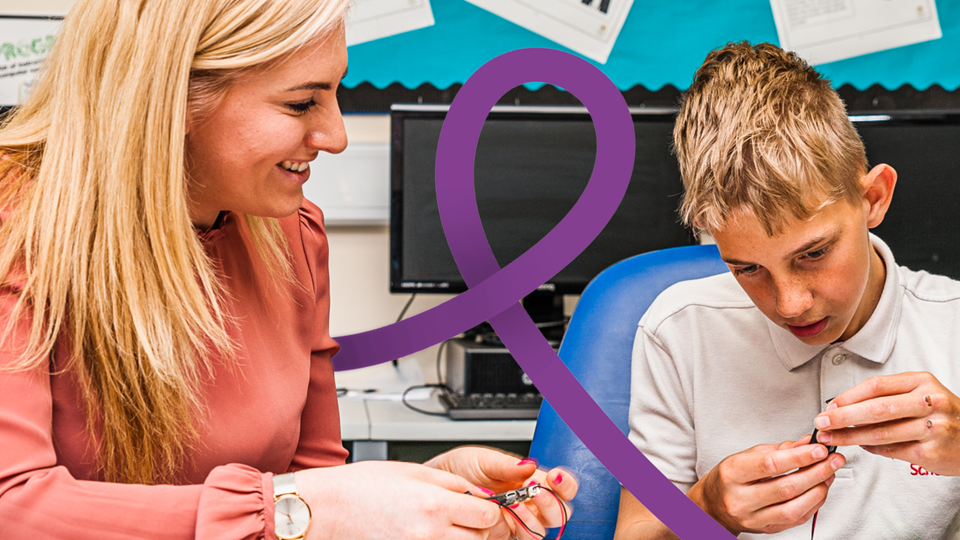 Webinar recording
Autism: Understanding Pathological Demand Avoidance (PDA)
Advice and support for parents and carers.
05 May 2021
Webinar recording
Autism: Understanding Pathological Demand Avoidance (PDA)
A webinar presented by Anne-Marie Harrison from Ideas Afresh Education.
This session focuses on autism, understanding PDA and offers practical advice and support to parents and carers.
CLICK HERE TO WATCH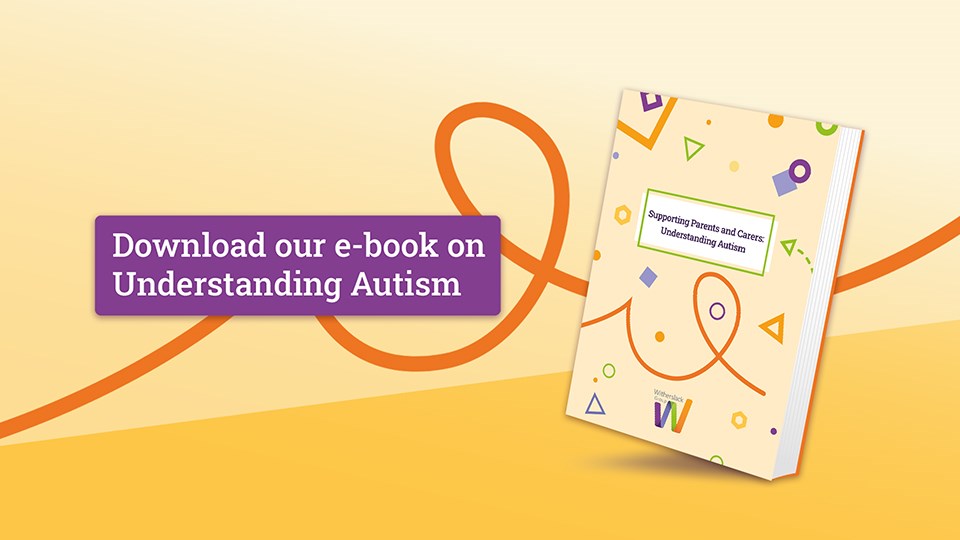 Understanding Autism Series
This resource is part of our Understanding Autism series, to view our comprehensive guide on this topic, please click the link below.
View resource