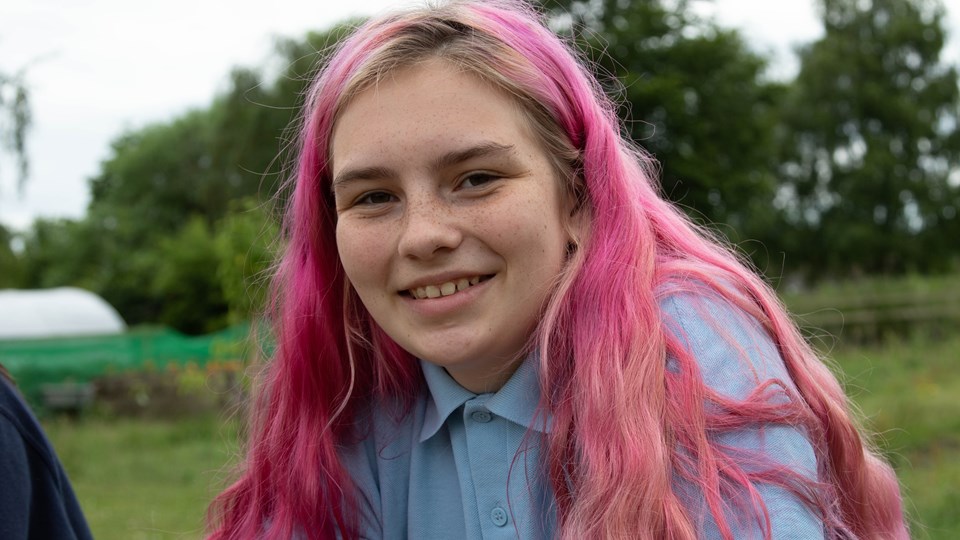 Resources
Autism & Girls: Part 2
12 July 2022
Don't miss part 2 in the Autism & Girls series! This live webinar with Anne-Marie Harrison from Ideas Afresh Education will follow on from part 1 and offer practical advice to parents and carers supporting girls with ASD and associated needs. Keep reading to find out more and access part 1 in the series!

LIVE WEBINAR
Autism & Girls: Part 2
Date: Tuesday 12th July
Time: 10am - 11am (including Q & A)
During the webinar Anne-Marie will explore: 
A deeper look at masking in girls and how this may present
Social strategies to support girls at both primary and secondary ages
The possible vulnerability of older age groups
To watch the recording of Autism & Girls Part 1 please click here 
Remember all of our webinars are recorded so even if you can't make it on the day you can still register for the session and a copy of the recording will be sent to you in the days following the event.
If you would like a digital flyer so that you can share on social media or with family, friends or colleagues please don't hesitate to get in touch with us on webinars@witherslackgroup.co.uk. 
CLICK HERE TO REGISTER