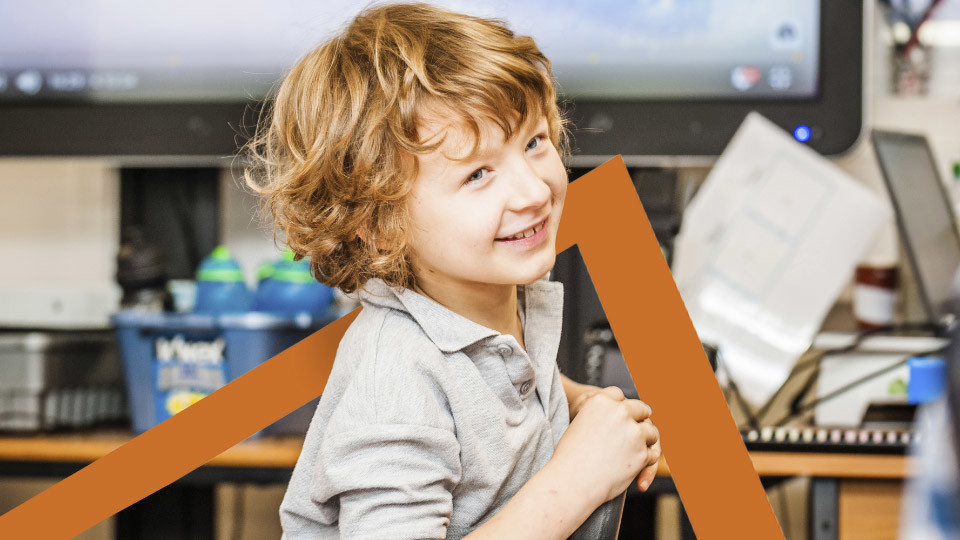 Resources
An Introduction to ADHD
09 November 2021
Register for this live webinar offering advice and support to parents and carers of neurodiverse children and young people.

LIVE WEBINAR
An Introduction to ADHD 
Presented by Colin Foley, National Training Director for the ADHD Foundation, this live session will help develop our understanding of ADHD and will focus on: 
New perspectives of ADHD
How ADHD can impact upon your child's learning and how parents and carers can help
Supporting your child to live well with ADHD
Click the button below to register.
If you would like a digital flyer so that you can share details about this webinar with family, friends or colleagues please email Clare on webinars@witherslackgroup.co.uk.
Remember, all of our webinars are recorded so even if you can't make it on the day a recording of the webinar will be sent to everyone who registers following the event.
CLICK HERE TO REGISTER