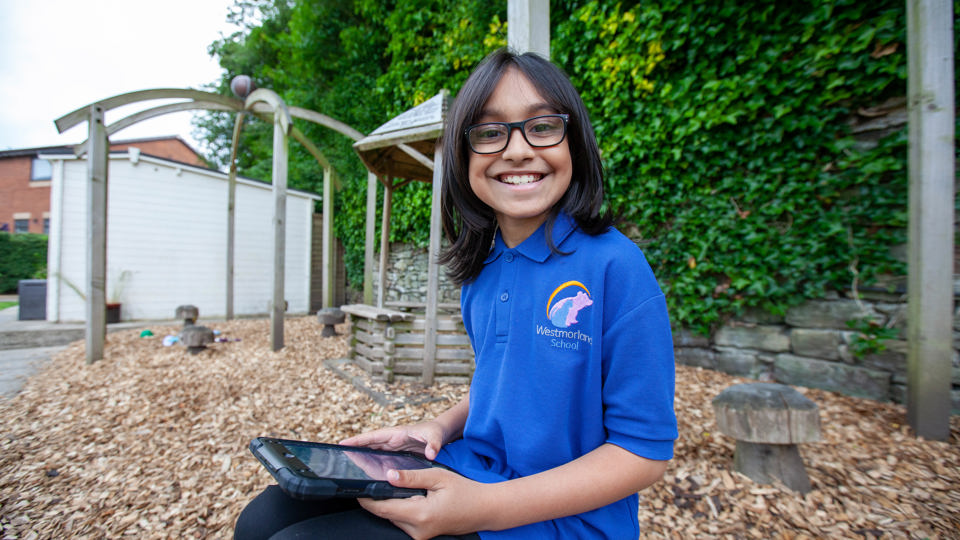 Resources
A guide to assessment & diagnosis
19 January 2022
Join us for a webinar that will offer insight on the journey through assessment and diagnosis for children and young people with special educational needs.

LIVE WEBINAR
A guide to assessment & diagnosis 
We are delighted to welcome Dr Tony Lloyd, CEO of the ADHD Foundation Neurodiversity Charity to present this session. 
Date: Wednesday 19th January  
Time: 10am - 11am (including Q & A) 
The path to diagnosis can be filled with ups and downs.  We know that often parents and carers feel they are navigating through something which they have limited experience of, and it can become a worrisome time for all involved. 
Everyone's journey is different but we hope with this presentation to bring you some facts and guidance that will help you along the way. 
For this webinar the focus will primarily be on assessment for ADHD but will touch on autism as well.
The pathway, as well as methods of assessment, differ between both ADHD & autism and so we are already planning another webinar focusing on diagnosis and assessment of autism for later in the year. You can register to receive regular updates regarding our webinars by clicking here.
Remember all of our webinars are recorded so even if you can't make it on the day you can still register for the session and a copy of the recording will be sent to you in the days following the event.
If you would like a digital flyer for the assessment and diagnosis webinar so that you can share details on social media or with family, friends or colleagues please don't hesitate to get in touch with us on webinars@witherslackgroup.co.uk.
CLICK HERE TO REGISTER