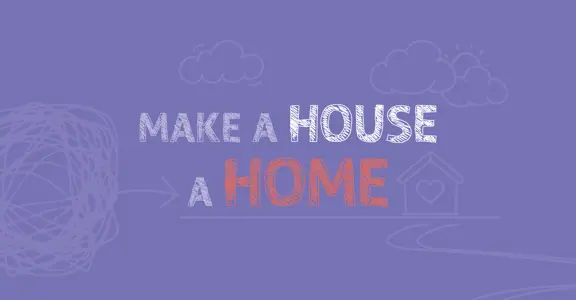 Lead a children's home where aspirations are realised
Become part of a family
As the UK's leading children's home provider, based on Ofsted judgements, we are proud to be able to offer every child a home environment that will give them the stability, support and encouragement they need to succeed.
You're not just joining a home, you're becoming part of a family.  Our children's homes work in tandem with our Witherslack Group schools and our dedicated Clinical Services Team. We all work together; supporting, encouraging and reflecting, to ensure every child and young person thrives with us.
All of our young people attend one of our sector-leading schools with state-of-the-art facilities and high staffing ratios, which ensure that every young person receives the support they require to flourish, in whichever way they learn best.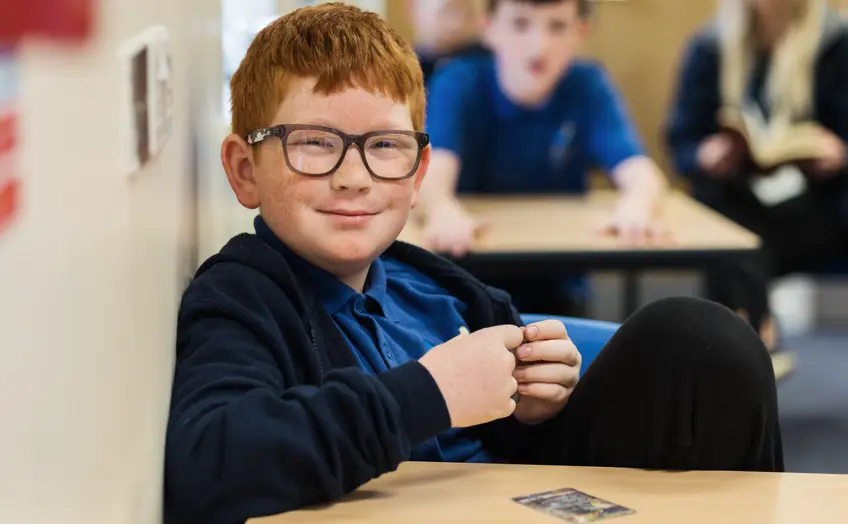 The home managers formula in creating a home
Our Children's Home Managers work with their teams to provide nurturing environments that young people can call 'home.' They develop and maintain trusting relationships and provide routines, life experiences and unwavering support that help young people to be ambitious and step forward with confidence into the world as young adults.

Press play to watch our managers share their motivation and how moments of magic provide them with a real sense of pride, and find out their formulas in creating homes where young people can thrive.
Our latest Registered Manager roles
Registered Manager - Children's Homes
Midlands

Up to £59,466 package per annum

Closing date : 11/12/2023
Registered Manager - Children's Homes
South East

Up to £73,727 package per annum

Closing date : 08/01/2024
Working with us
Establishing and managing a children's home that has the ability to make a real difference is a big responsibility. That's why we need Registered Managers who can not only meet our high standards and expectations, but also have the passion and ability to go beyond 'Ofsted Outstanding' to create a home that every child deserves – one full of activity, new experiences and, most importantly, fun and laughter.
You're enthusiastic, resilient and good with people, you'll have the judgement to make key decisions and the empathy and experience to inspire our young people. You may have experience at Registered Manager level previously or be a Deputy Manager looking to make your next step in your career.  The result will be that you'll create a home in which every child can achieve their full potential.
You'll be given all the tools, training and resources you need.  You'll be a leader that connects with every team member and thrives on them growing and developing.  You'll also be well supported by our knowledgeable and helpful central support teams, as well as other homes across our Group.
Each and every one of our children's homes is maintained and resourced to extremely high standards.  Ranging in size from 3 to 9 beds, all bedrooms are en-suite, which means no long queues before school!  You'll have the vision and ambition to improve on these standards so that we can continue to realise the best possible outcomes for our young people.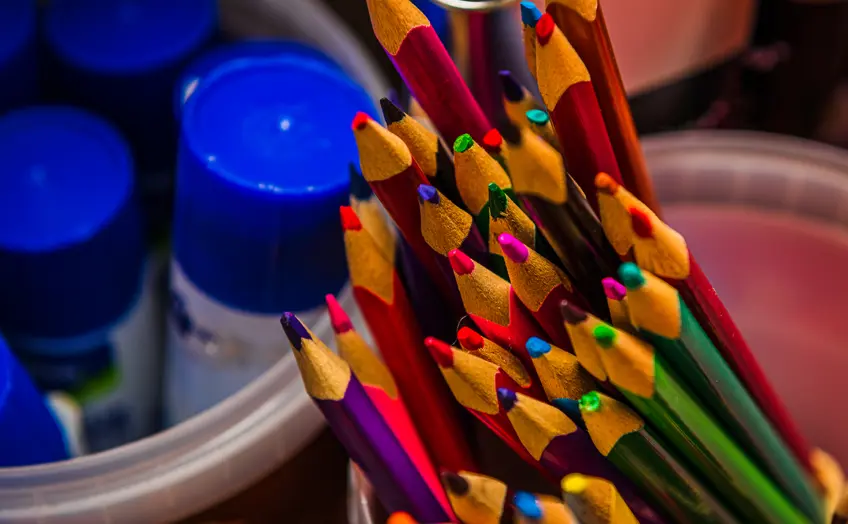 Supporting your development
We'll help you continue your professional development and ensure you have everything you need. You can expect both support and positive challenge from our Regional Directors, as well as access to specialist teams, focused on a range of key areas, including home improvement; safeguarding, behaviour and inclusion; assessment and quality evaluation; therapeutic services; and commercial and communication. 
You'll also have fantastic opportunities to network with other Registered Managers, experienced practitioners and senior Witherslack Group leaders. 
Keep in touch
Join our Talent Community
Keep up-to-date with our latest vacancies, industry insight and news. Sign up below.
Sign up here