INCLUSION & BELONGING
Be amazing, be inspired, be you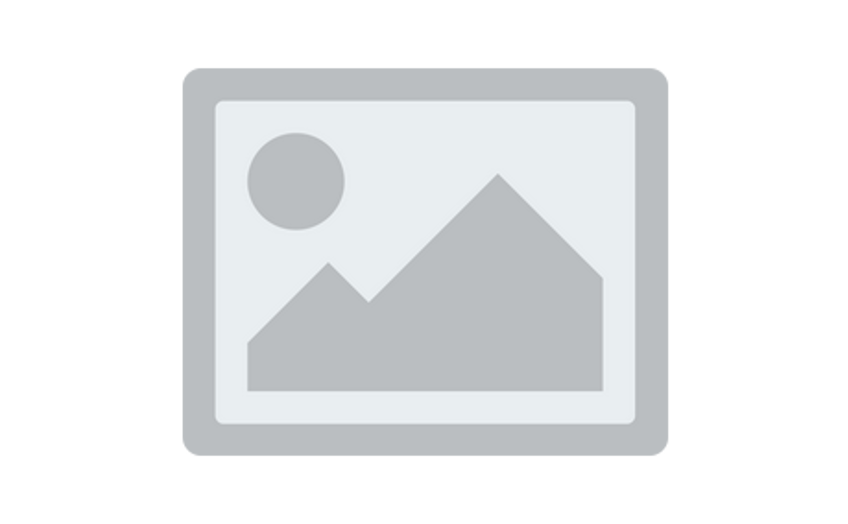 We know that people are able to work better in environments where they are able to be themselves and feel safe to speak up and be heard. That is why we are building an inclusive workplace with teams that reflect the diversity of backgrounds of the families and young people we provide inspirational care and education for. If all of our employees are happy and feel that they belong here then that sense of belonging will follow through for our young people.

HR Director
Feel valued
Our colleagues tell us that they feel valued and recognised as individuals, rather than being just a number. We each bring our own unique talent and personality to how we care for and educate our young people. At Witherslack Group, we encourage you to bring your full self to work and be the very best version of you – and we will help you take your career to the next level.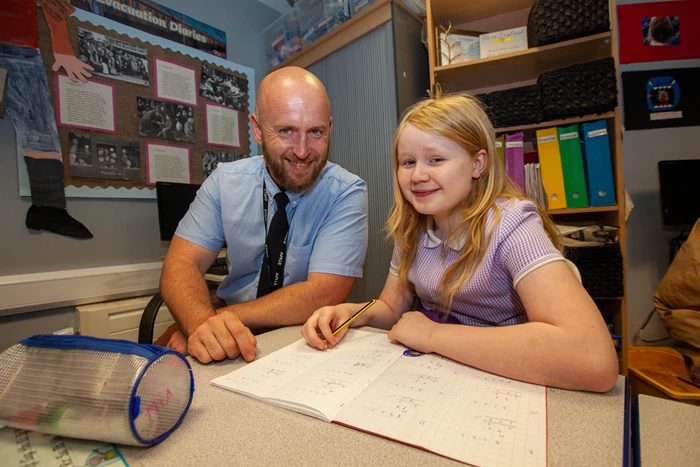 Teams that truly belong
In the same way as we create nurturing environments for our young people, we strive to help our colleagues feel "at home". Whether you work in one of our schools, homes or head office, you are part of a team who will always have your back. A team of caring, passionate people who are part of something bigger than ourselves – creating better outcomes for our young people.
Better outcomes for everyone
Creating these better outcomes for our young people is the most important thing in the world to us. We believe we'll provide even better outcomes if our people are from different backgrounds, who share similar perspectives to our young people. With shared perspectives and common backgrounds, comes empathy and understanding, which leads to better outcomes for everyone. We teach our young people the importance of diversity, including neurodiversity, and this is echoed in our commitment to an inclusive and supportive culture for our colleagues.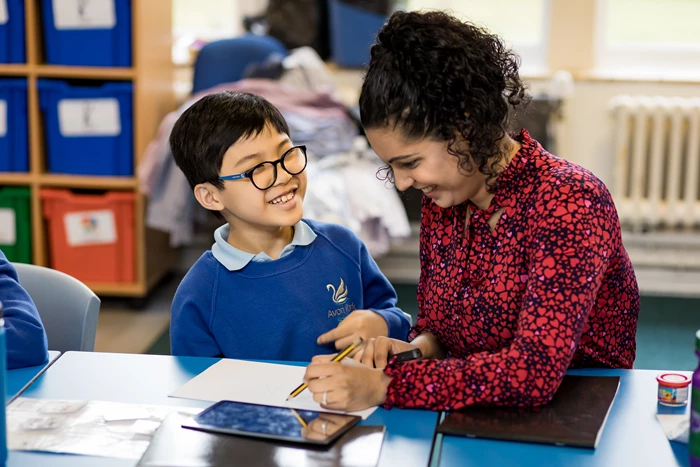 Let's keep in touch
More ways to connect