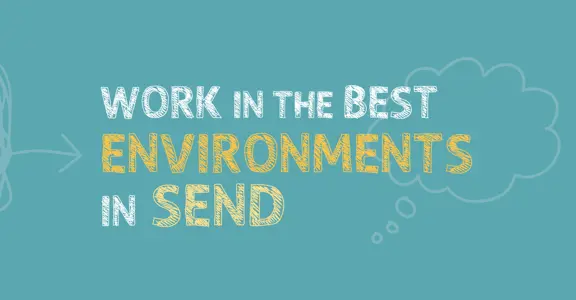 Our environment
Imagine a place where everyone's opinion matters, where teamwork is at the core of everything.
Always listening and learning
Imagine a place where everyone's opinion matters, where teamwork is at the core of everything and where there is no compromise on the support and resources that are offered.
That's what we offer to every young person. Environment and atmosphere are key to the success of our young people and so we believe a positive work environment is just as important to our staff.
Ask our staff, we did, and they will tell you our school's don't feel like schools they have worked in in the past, our children's homes actually feel like real homes and that a sense of togetherness and shared purpose is everywhere.
Experience and expertise allow us to achieve amazing outcomes. We understand that to keep improving and doing more we must be constantly listening and learning. As a Group, we hold regular staff surveys and welcome feedback and ideas from everyone. Collectively, we want to always be growing and learning and that's why we offer no limit on what training and development can be offered. This all translates into an environment where everyone is encouraged to realise their potential and play their part.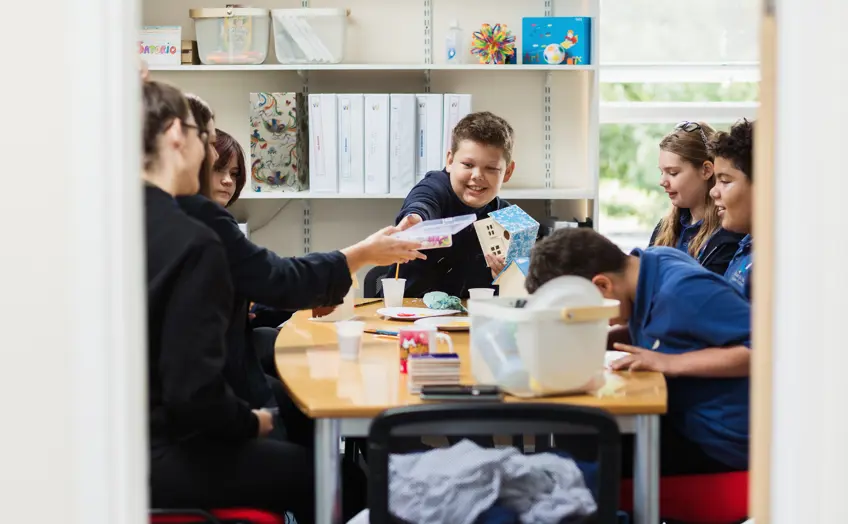 Don't want to ever lose what makes us what we are. That little bit of magic that we have got. Don't want to lose it.


Eaveslea Children's Home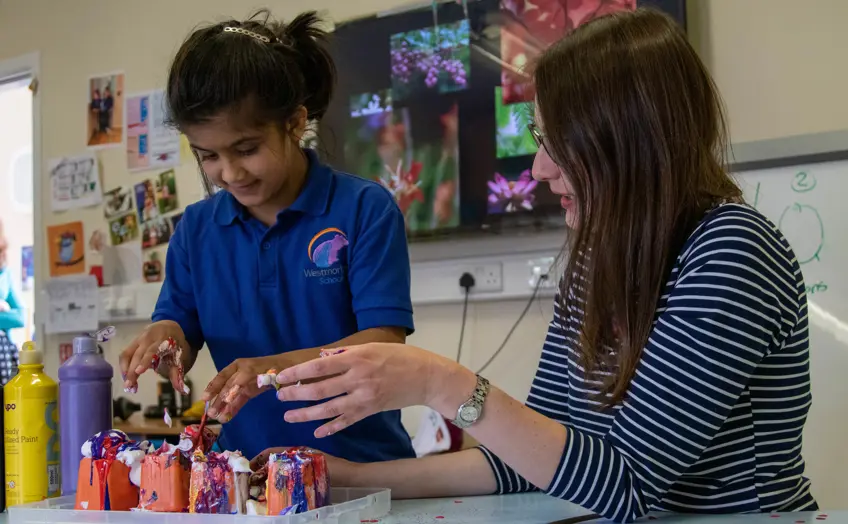 Support in every direction
Our staff will also tell you how challenging and demanding our work can be. Making life changing breakthroughs and providing unrelenting support is not easy. However, the bond that this fosters across our teams means that support, encouragement and even just someone to make a cuppa is always on hand. We are one Group, made up of many teams, that are created by real people and real relationships.
No matter what your role, you'll have the support of people around you to make sure that you always have someone to call on. For example, If you're a home manager, a regional manager and regional director will be there to offer advice, guidance or just thank you for the great job you are doing. If on the other hand you are new to the sector, say joining as a teaching assistant, then you will work with experienced people who get a buzz from helping to encourage and guide a new starter into their role. It won't be long before you are doing the same for someone else.
It is a business but the whole ethos is about the kids, it is really, really strong and make me committed to the Group.

North West
High expectations
We have high expectations. We think our young people should have no limit on what they can achieve with us. Therefore, these high expectations should be made towards our physical environments too. If you visit one of our schools, homes or offices you will see that high standards and attention to detail are everything. We want you to be able to work in settings that you are proud of, with all of the resources you need to do amazing work. In short, we don't compromise in investing in you, our settings and ultimately our young people – for us it is the only way to go.
Life at WG
Explore what it's like to work at Witherslack Group
Check out the sections below to gain an insight into what it's like to work here
Let's keep in touch
More ways to connect