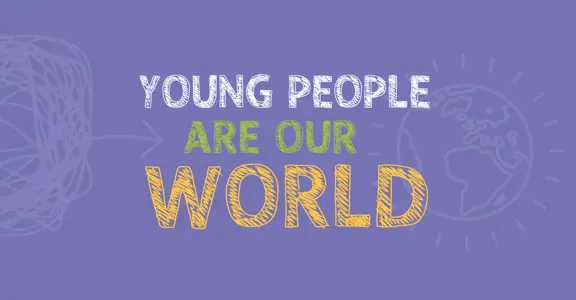 About us
We are the leading provider of specialist education and care in the country.
A great place
You may have heard of us, but we are humble enough to know that there is more chance that you haven't. So putting the humility aside for a moment, here's a little about who we are.
We are the leading provider of specialist education and care in the country, built on a foundation of sector leading Ofsted judgements and a long track record of success.
Our specialist schools, learning centres and children's homes offer truly inspirational environments and life changing opportunities to our children and young people. We also offer endless advice, support and expertise to parents, carers and professionals, helping them find hope, direction and understanding for the best way forward for their child and their family.
You can find more about what we do by exploring our website further.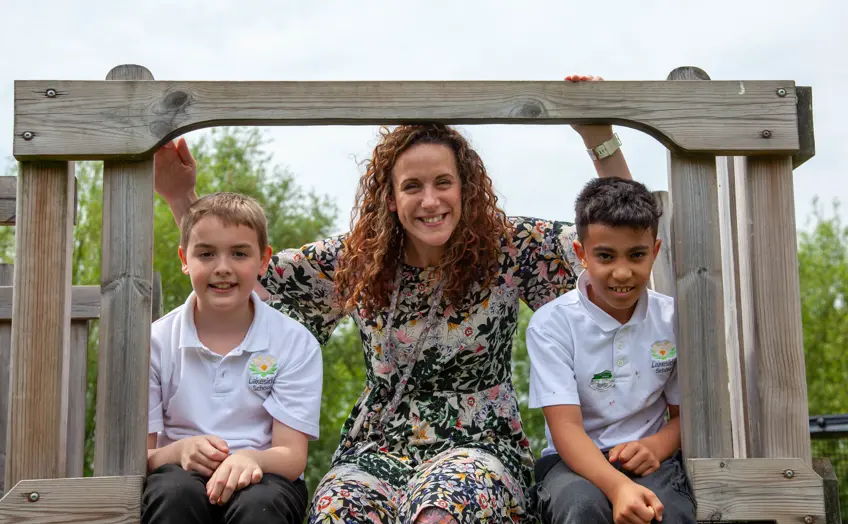 Achieving the small steps that make up the bigger picture of the child is the most rewarding part of the job.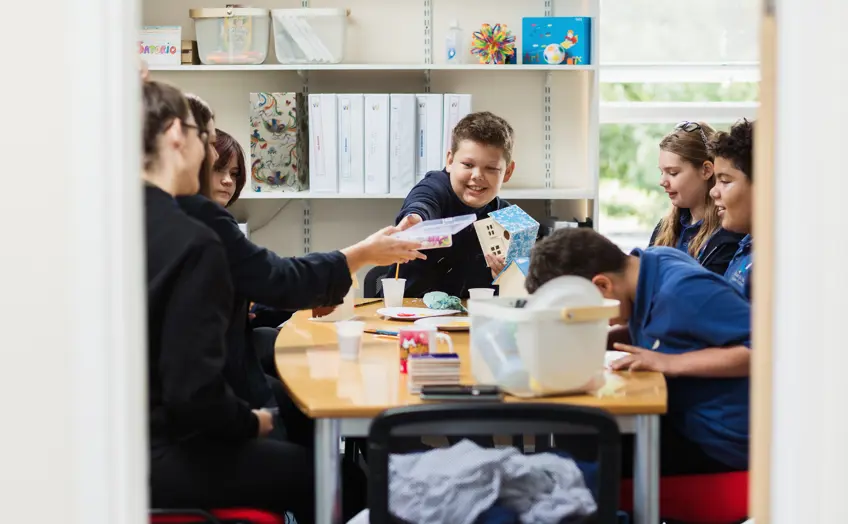 Forever evolving
As the leading specialist education and care provider in the country we understand our responsibility in leading by example. For our young people and their families we are committed to continuously going above and beyond to ensure our schools, children's homes and learning centres are not only sector leading but amongst the very best of their type in the world. To do this we constantly have to reflect, refine and refresh our approaches and environments to ensure they never stop improving and being the best they possibly can be.
It is the same for our staff, we never want to become complacent as an employer and are driven to always make sure we are constantly improving how we both support and reward every member of our team. Whether it be career development, new benefits, acknowledging amazing achievements or simply celebrating the small things that combine to make life changing impacts – we won't stop on our journey to become the best possible version of ourselves that we can be.
The management team are present and they take an interest in you and the pupils. We aren't just a number.

Pontville School
Life at WG
Explore what it's like to work at Witherslack Group
Check out the sections below to gain an insight into what it's like to work here
Let's keep in touch
More ways to connect