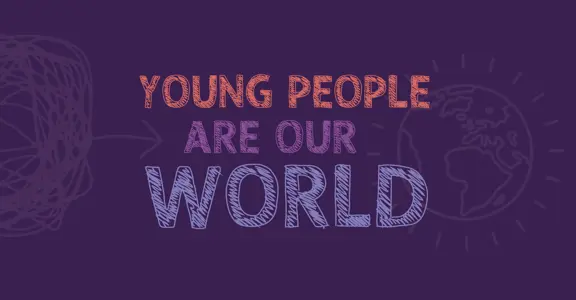 Careers
How do you describe our culture? Unless you've experienced it, it's hard to understand.
Culture of excellence
How do you describe the culture of our Group? Unless you have experienced it, it is impossible to truly understand.
What we can tell you though is that our children and young people are at the centre of everything we do. 
We can also tell you that our culture of support, high expectation and positive challenge is the perfect backdrop for staff to progress, whether it be teacher to driver, recruiter to RSW, we all play our part in achieving life changing outcomes for young people and their families. 
Here, our staff articulate the Witherslack Group culture and why we are the place to be.
Find out more about us
Life at WG
Explore what it's like to work at Witherslack Group
Check out the sections below to gain an insight into what it's like to work here
In mainstream, everything was results driven, here we are focused on the children – making them the best they can be as individuals rather than the children being judged as a set of results.


Dovetree School
Make a real difference
The experience and expertise across our Group allow us to think differently and offer education and care in a way that feels unlike what both our young people and staff have experienced before. We believe that academic achievement and qualifications are really important, but the start for everything is about understanding, getting to know people as individuals, putting smiles on faces, and having laughs along the way. Everything grows from this.
Our staff tell us, and you if you ask, that they are motivated by making a difference to young peoples' lives. It is hard work, but there is always support and encouragement to call on. We understand that teamwork, togetherness and determination are values we all share and that the rewards out way the challenges.
Giving up isn't in our vocabulary
Our culture is one of high expectation, positive challenge, endless support and resource, and ultimately a real sense of caring. Not just in the care that we invest in our children, young people and their families, but also in the fact that we really 'care' about what we do.
There is a shared pride across all of our schools, children's homes and support teams, that we don't give up on young people and we achieve where others have failed.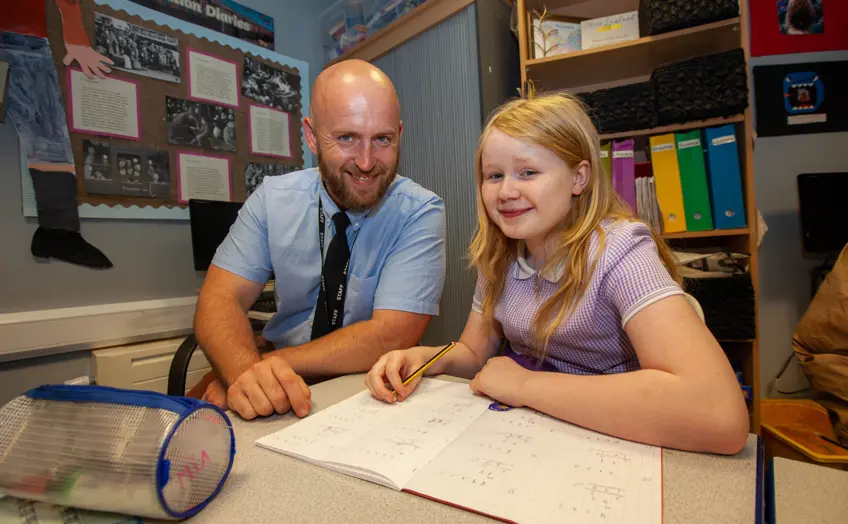 Achieving the small steps that make up the bigger picture of the child is the most rewarding part of the job.


Westmorland School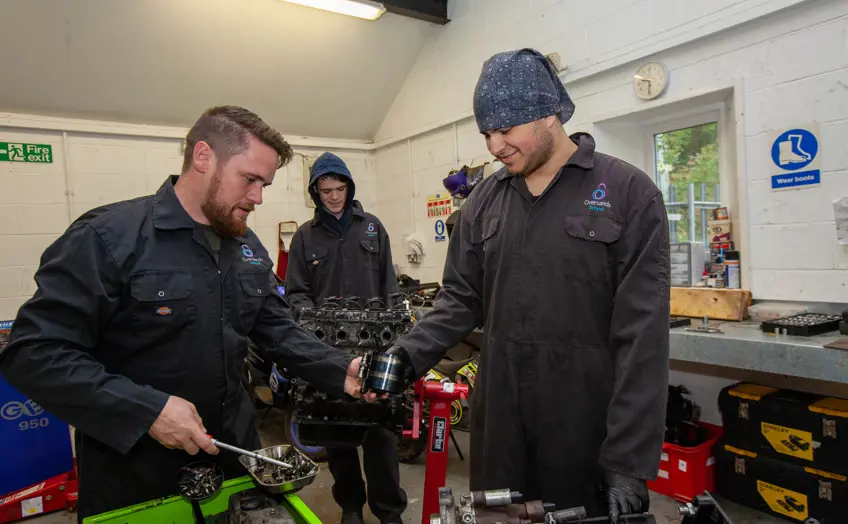 Grow with us
We are here to enable our young people, when the time comes, to step forward confidently into the world as young adults. We therefore need to equip them with the life skills and experiences they need. Our culture therefore promotes the continuous growth of all of our staff. We need you to be role models, inspiring our young people through your brilliant work and the meaningful relationships you build with them. As a Group, we will do everything we can to remove that 'Sunday evening feeling' (or whatever day your working weeks starts on), as we want you to love your time in work and be driven to go above and beyond and truly connect with every child and young person.
Don't want to ever lose what makes us what we are. That little bit of magic that we have got.

Eaveslea Children's Home
Believe us when we say...
It is impossible to convey what it is really like to be part of our Group.  What we know from experience though is that if you share our values and if you really get what we are about,  then it won't just be any job, we won't just be any company, it will be the place where you feel that you belong and the role that you have always wanted to have. 
One Group, one team
In this short film, our staff share their experiences of working in teams that continually champion and support one another to be the best.
This unwavering support enables staff teams across our Group to be the best role models and truly understand the needs of children and young people, who are at the centre of everything we do. This encouragement and care has resulted in life-changing experiences and countless stories of success.
Let's keep in touch
More ways to connect